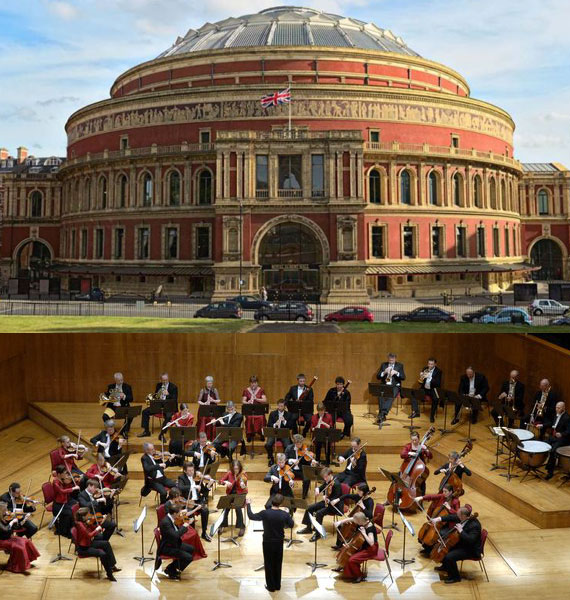 1.
Complete Beethoven Masterclass & Competition.
London. January 2017. Achim Holub.
General Information:
Number of participants: 12.
Venue: the course will take place in Central West London.
Podium time with orchestra: 80 minutes + 2 concert performances.
Additionally to piano and orchestra sessions, each single participant will receive post-rehearsal feedback and one-to-one personal coaching sessions.
Continue reading Conducting masterclasses 2017. London, Great Britain.