Best Choral Conducting Workshops 2017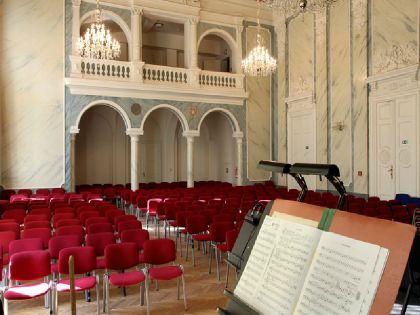 Choral Workshop for Orchestral Conductors with Maestro Martin Sieghart (Austria).
This 7-day professional development workshop, designed for conductors, gives special emphasis to the important role non-verbal skills can play in rehearsal and performance with choirs at all levels and soloists.
Intensive conductor training includes sessions with piano, choirs, soloists and the orchestra.